The post-holiday weeks are the perfect time to look for new events to take your tonic for the drama and hangover. And if your destination for vacation is New York City, you could not have chosen a better place, because January 2018 is the time to be in the Big Apple!
With more than 60 million tourists each year, the hustle and bustle in New York City never ends. However, since NYC's attractions are usually quieter than usual in January, it's that perfect time to stroll around your favorite venues without being overwhelmed by crowds. Most places still have holiday deals going on, so you can grab some budget-buys in between.
And finally, you can take a break in midst of your tour, and head towards a celebration or festival happening in the city. What better way to beat the January blues than swaying to the music amongst hordes of jazz music fans, an extraordinary ride on the Subway, or even a freezing swim at Coney Island?
So, let's plan an eventful January '18 for you, shall we? Take a look at some must-checkout events of the month:
Coney Island Polar Bear New Year's Day Plunge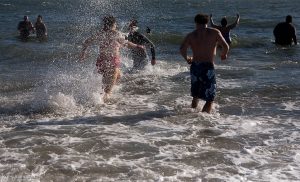 When: January 1st, 2018
Where: Coney Island, Brooklyn
This has been a tradition for time immemorial, as hundreds of New Yorkers take this opportunity in a joyous (and VERY chilly) style. We'll dive into very first day of January, New Year's Day, when the Coney Island Polar Bear Club's 114th Annual New Year's Day Plunge welcomes swimmers for a dip in the Atlantic Ocean. The event will take place at 1pm sharp, and all swimmers are required to gather at the Boardwalk and Stillwell Avenue to get their wristbands.
Each year, the Coney Island Plunge raises funds for a certain cause, and this year, all funds will go towards creating a cleaner and more sustainable environment, as well has improve the quality of life for the residents of Coney Island community. You can register in person on the very day, with no fee…though a minimum of a $25 donation is highly recommended.
Think you have fortitude for this jump? Ring in 2018 by going through this venture out in the ocean!
Three Kings Parade
When: January 5th, 2018
Where: East Harlem
Organized by El Museo del Barrio, the Three Kings Parade has been taking place in NYC since the 1970s. The parade celebrates the occasion when the three kings, Gaspar, Baltasar and Melchor, arrived in Bethlehem to present their gifts to newborn Jesus, according to the Bible story.
Not only does this colorful procession honor the prominent Latino figures, but it is also one of the best parades for families living in and visiting NYC in January.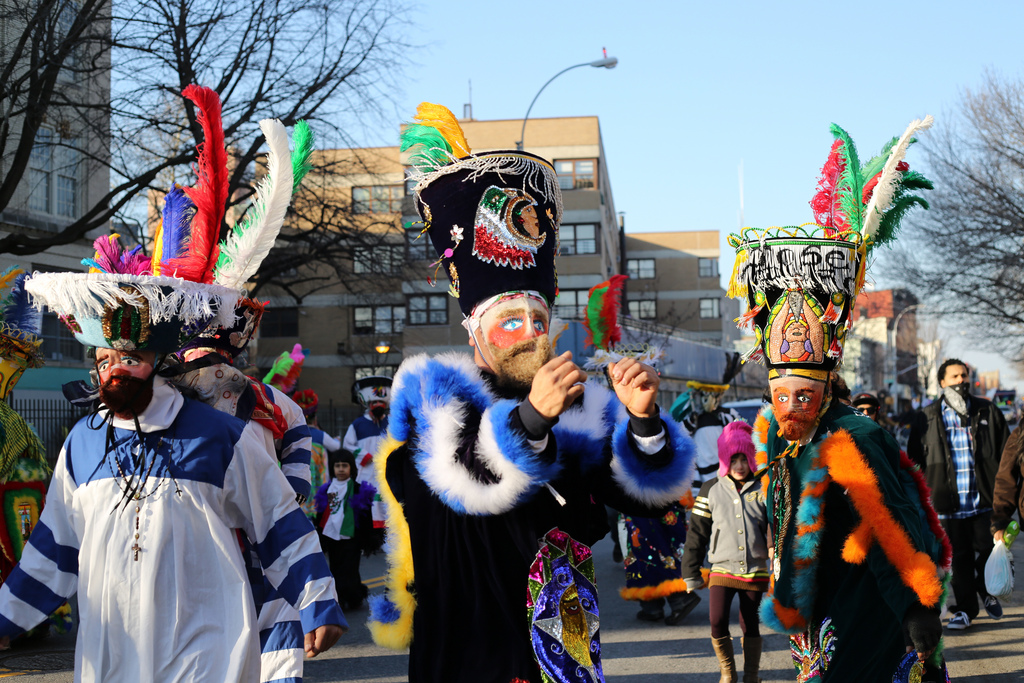 Look forward to a spectacular view of community leaders dressed up as the three kings, children wearing crowns and their accompanying adults, all joined by real sheep and camels, vibrantly colored floats, oriental marching bands, musicians and dancers. It is a small community event, but worth attending for all its colors and historical displays.
Winter Jazzfest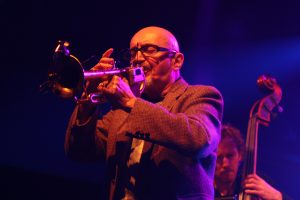 When: January 10th to 17th, 2018
Where: Le Poisson Rouge and other NYC locations
If you are a jazz music addict, you might like to check out the stellar lineup of jazz festivals held in various venues in the NYC. The Winter Jazzfest 2018 will feature 150 artists, who will continue to uphold the mission of showcasing immense talents, and entertain industry vets, avid jazz fans, up-and-comers, and you, if you are attending!
Winter Jazzfest's signature two-night marathon (January 12th and 13th in 2018) in Greenwich Village attracts immense crowds and an air of thrill to cheery downtown venues. The shows here are not individually ticketed, and guests have to purchase wristbands to get access to a club, provided the club has not reached maximum capacity.
Annual Brooklyn Tribute to Dr. Martin Luther King Jr.
When: January 15th, 2018
Where: BAM Howard Gilman Opera House, Brooklyn
First observed by the entire nation in January 1986, this holiday commemorates the life of the Martin Luther King Jr. It serves as a reminder of activist's NYC ties, and explores the importance of the city's role in the nation's civil rights movement.
As 2018 will mark the 50th anniversary of the civil rights leader's assassination, the 32nd Annual Brooklyn Tribute will consist of various events for the occasion, including viewings of King's UN speeches and church sermons, as well as keynotes by community leaders, art exhibitions, music performances, movies, and much more.
NYC Broadway Week
When: January 16th to February 4th, 2018
Where: Multiple theatres in NYC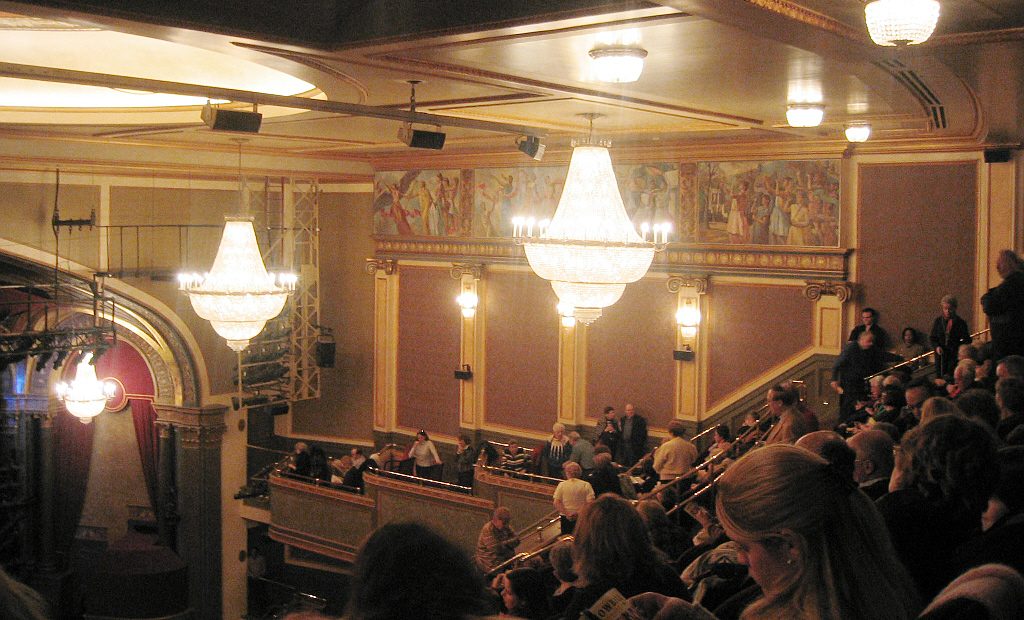 Hold your applause, because you are not leaving the city of New York without entering one of its theatres for a Broadway show! You are quite lucky to be planning your January vacation in the Big Apple, because the Broadway week of 2018 will begin mid-month and carry on all the way to early February.
Catch the performances that have been the talk of the town, and view the kind of acting, art and music that makes this city a must-visit for any Broadway/musical theatre lover. You can also get 2-for-1 ticket deals for selected performances.
Winter Antiques Show
When: January 19th to 28th
Where: Park Avenue Armory, Upper East Side
From an array of Roman antiquities to mid-century items, view, admire and purchase antiques. Each winter, this prestigious affair brings a diverse mix of wares and artworks of Americana, European, English and Asian origins to the city of New York.
Featuring over 70 exhibitors, this the Winter Antiques Show is more than just an excitement for collectors and history enthusiasts, but also a benefit for the South Bronx community resource, East Side House Settlement, that provides educational programs and social services.
Make sure to dress up warm when out exploring NYC festivals and celebrations. If you want a more insightful tour around the city in January winters, My NY Tours offers top sightseeing tours in New York City, that cover some incredible attractions, cozy bars, heated restaurants and cafes, and some more special visits!
Book a comprehensive tour package with us to transform your trip to NYC into an adventure!